tangent solutions

METHODOLOGY

DELIVER EARLY, DELIVER OFTEN
At Tangent Solutions we believe very strongly in delivering value early and taking an iterative approach to software development. If we cannot target an initial deployment in four months after initiation we go back to the table and work through the scope until we can find the Minimum Viable Product. We believe it is impossible to know the full scope and requirements of a solution during the analysis phase and many valuable lessons can be learnt by exposing the solution to the "wild" and learning how users truly want to use the system. This approach limits the risk for all parties and can help to reduce the capital expenditure required for the solution. It also limits the scope to requirements that are truly necessary and enables a potential early return on investment.
We are people's people and we take the time to build trust and relationships. Our projects are open to interrogation at any point during the process.
We are people's people and we take the time to build trust and relationships. Our projects are open to interrogation at any point during the process.
We combine creative talent and software engineering excellence. Our methodology ensures that projects are delivered on time and on budget.
We have experienced leaders who direct high-performance teams of engineers. We focus on creating a high-quality user experience backed by high quality software and resilient and scalable architectures.
OPTIMAL BUSINESS PERFORMANCE
Digital transformation is a necessity in the sustainability of businesses in an increasingly complex, digital world. It makes our businesses more productive, scalable, and adaptable, allowing businesses to make cost saving decisions based on real time information and deliver high-quality services and products consistently. In short, digital transformation unlocks optimal business performance. 
Optimal business performance is driven by accuracy, speed, and consistency. Our ability to perform faster, make more accurate decisions and consistently deliver high quality products and services are what sets us apart from our competition. It is what makes us sustainable in a fast-changing digital world.

AUTOMATION IN A FAST CHANGING WORLD
Robotic process automation (RPA) can help your business be more efficient, agile, and profitable. It can make customers' experiences richer by letting you serve them quickly, flexibly, and responsively. And put more joy in each employee's workday by taking repetitive routine out of it.
RPA technology is already transforming businesses of all kinds as companies around the world become convinced of automation's power and make it central to their strategies. They've embarked on their automation journey. And now it's your time. 
 How do you move forward? Where can your automation journey take you? The good news: there's no need to reinvent the wheel on this one. In working with thousands of customers to scale and implement RPA, we've seen what works and what doesn't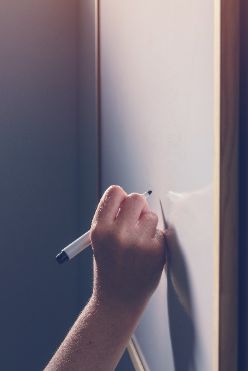 EDNVEST
EDUCATION
Tangent Solutions developed a cloud-native SaaS for EdNVest.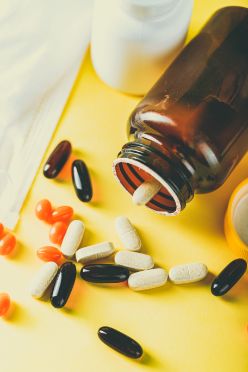 COHRED
Healthcare Industry
Tangent Solutions delivered a fixed-budget, full-service data management, partner management, and reporting app for COHRED.
EQUITY BANK
BANKING
Tangent Solutions provided the Equity Bank with a modern, secure, hybrid banking service.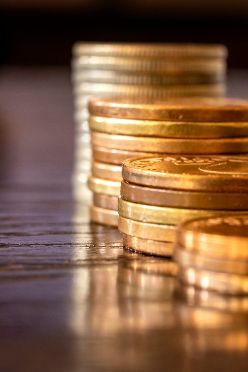 DIRECT TRANSACT
FINANCE
Tangent Solutions assisted Direct Transact to migrate to a resilient, cloud-based microservice architecture utilising Microsoft's AKS (Azure Kubernetes Service).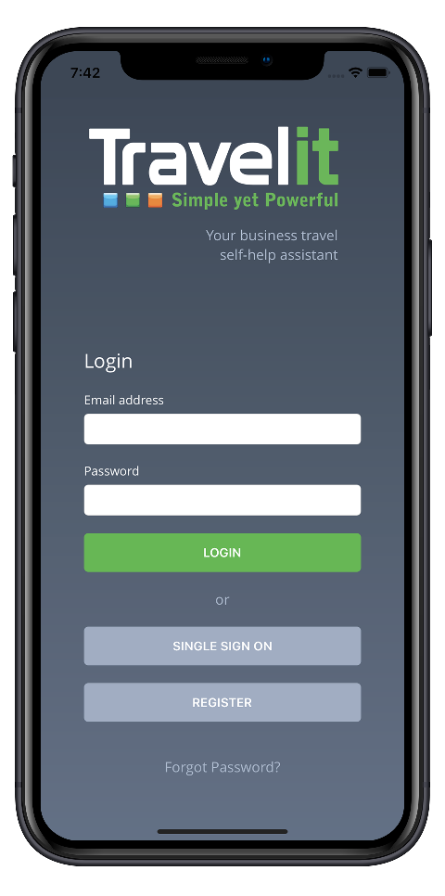 Check out our latest app!
TravelIT
Mobile application built using Xamarin and Azure
Xamarin
Xamarin is a hybrid mobile application development technology that enable developers to rapidly produce cross-platform applications.
Azure
Third party API's integrations, including Amadeus and Booking.com allows users to view availability and book Flights and Hotels.
Expenses
Capture expenses on the go with "Quick Slip" using OCR functionality
Itinerary
View you upcoming itinerary from the home screen or detailed itinerary from your trips.
Profile
Manage all your support documents such as passports, licenses as well as credit cards from your profile menu.
Trips docs
View your boarding passes and all travel documents inside trip documents. You can also download any vouchers directly to your device. Access all this functionality offline.
explore what we are passionate about
latest
resources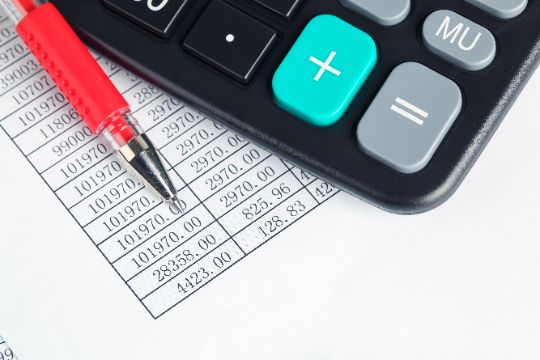 Reshaping of Internal Audit through Robotic Process Automation
Internal Audit remains a cornerstone of an organization's corporate governance, as you are uniquely positioned to provide global assurance to the audit committee and senior management regarding the effectiveness of internal governance controls and risk processes. Furthermore, internal auditors are well-placed to fulfill an advisory role on assurance coordination, effective ways of improving…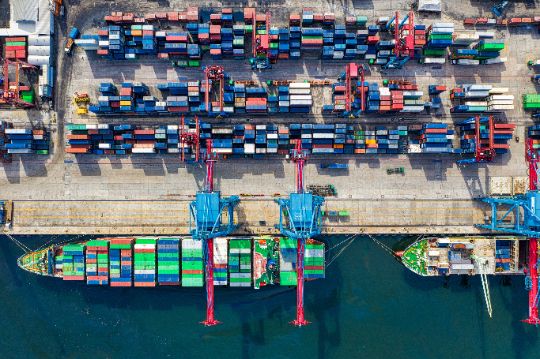 Intelligent Automation for Supply Chain Management
Until recently, supply chain management and intelligent automation have had about as much success working together, as Neymar Jr. and Lionel Messi had in the Barcelona front row. As much as business professionals have tried to pair them both to improve performance and end results, developing the two assets to work in perfect harmony with…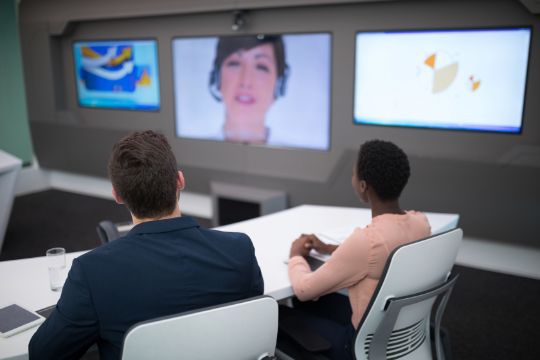 Teams Calling Features within the Microsoft Teams Ecosystem
At Tangent Solutions, we've seen a major call for direct routing inside of Microsoft Teams. This arises from customers who wish to use Teams in the same manner as they have been using other voice solutions. In response, Microsoft has recognised and developed a service to replicate traditional calling plans within the Teams ecosystem…

Tangent Solutions Supply Chain Management
WEBINAR

Businesses face challenges with productivity, accuracy & customer experience. Automation for Supply Chain Management can add value and support business functions by using Intelligent Automation, IoT, Artificial Intelligence & Machine Learning to greatly improve how you do businesses. If Supply Chain Management has become endlessly frustrating to you, this Webinar addresses the tailor-made solution you have been looking for! By leveraging technology to automate repetitive and mundane tasks, you can now focus on the broader strategy of your businesses while improving your employee engagement.
inside The Tangent Solutions Culture
GRADUATE INTERVIEWS
Tangent Solutions is a coming-together of a lot of different people, from diverse cultural and technical backgrounds, all working towards the united goal of helping our clients overcome their biggest challenges through technology. Recently, we sat down and spoke to a number of our team members currently enrolled in our Graduate Program. We asked our rising stars about the solutions culture which we embrace at Tangent, and how each individual has adapted and integrated into our working environment while still being able to bring fresh ideas to the table. 
COLLABORATING WITH GLOBAL IT LEADERS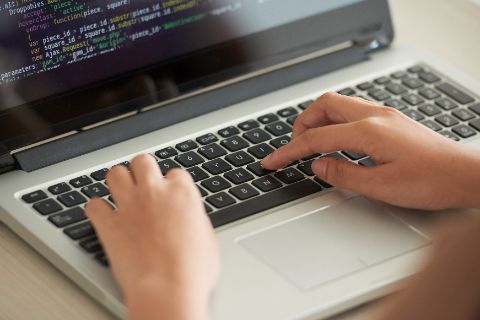 CUSTOM DEVELOPMENT
We design, deploy and maintain technology that is specifically developed to improve your business processes and systems. Whether by creating a new application or enhancing your existing systems, we can provide added value and a competitive edge to your business.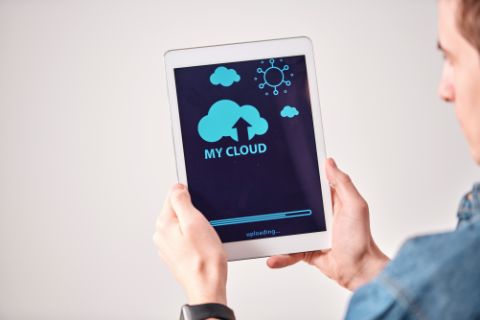 AWS CLOUD
Tangent Solutions has a unique 3-lens view of the hyper-scale cloud world having combined our Telco Scalability, Infrastructure Engineering and Software Development skills into a single APN Advanced Consulting Partner team working on the world's biggest cloud platform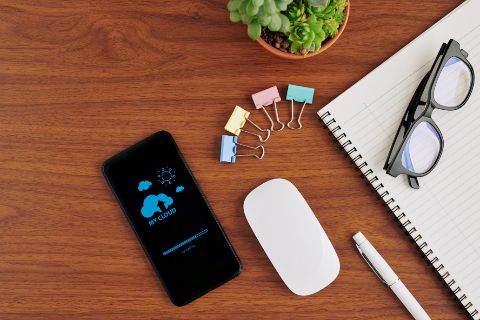 MICROSOFT CLOUD 
We are fully immersed in cloud computing environment, incorporating it into all of our development methodologies and solution designs. Using Azure Cloud solutions from Microsoft, we can deliver Agility, Security, and Always-On capabilities to your Team and core business functions.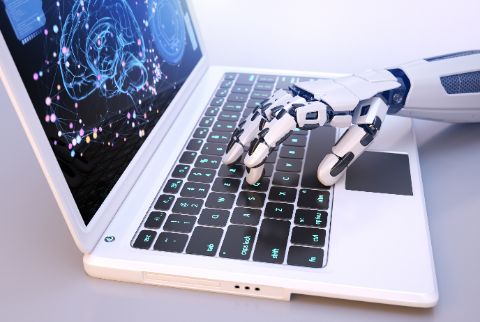 intelligent AUTOMATION
At Tangent Solutions we harness next generation technology and practices to deliver digital transformation solutions capable of strengthening our clients' position in the marketplace as we enter into a new world of automation, powered by AI and machine learning.